SERIES 62
Horizontal Pop & Slide
The Pop & Slide window combines the weathertight integrity of our clamp shut windows, with a light-weight frame for ease of installation and versatility.
The sliding pane locks into place against a strong compression seal when in a closed position, "popping" open and smoothly sliding along a black delrin runner that is encapsulated within a black powder coated frame, which is hidden from view from the outside, by a black digitally printed ceramic ink border.
Our Hidden Frame and Direct Bond options ensure that the window is flush with the outside of the superstructure, producing an elegant, seamless finish. This solution offers outstanding durability, as there are no external fixings which can be affected by the harsh marine environment with all frames being anodised and powder coated.
Supplied pre-fitted to outer glass window

Bottom rail captures minor water droplets when opening the window

Frames can be installed with 6mm or 8mm in a variety of tints

Uses a unique cam-lever system
CASE STUDY: Coming Soon
Other Pop & Slide Types
Size Options
| | |
| --- | --- |
| Small (250mm by 250mm) | |
| Medium (300mm by 350) | |
| Large (350mm by 400mm) | |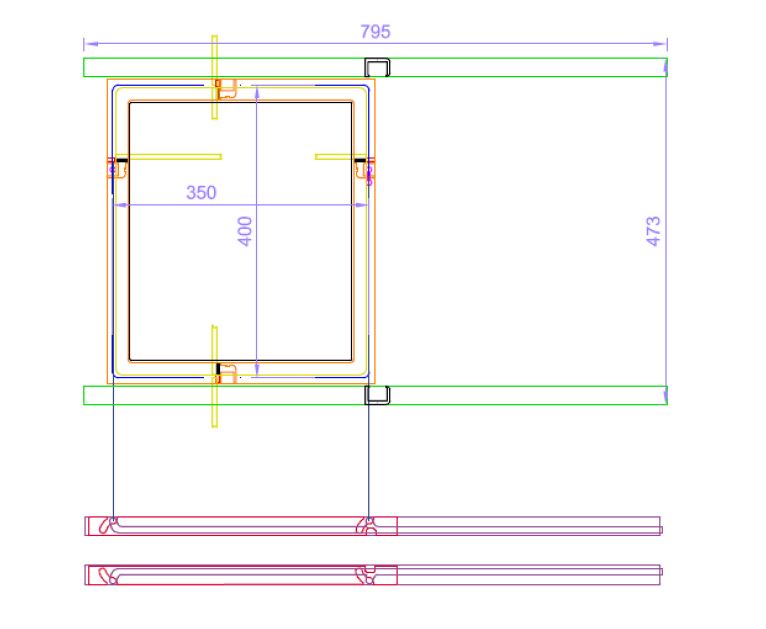 We use Seaglaze as both a supplier and a customer and have enjoyed an excellent working relationship where our join expertise has helped develop our key products.
The message from here is very positive and working with you has been a good experience. Right from meeting at the boatshow when you were able to answer all my questions and guide me through what had to be done, to delivery of a well made crate, I gave nothing but praise for the care and attention I received
I am very happy with the product Seaglaze provided for me. Th customer team were very helpful when dealing with me and there was always someone there when I turned up at 7ish…
Enquire Now
Want to find out more about this product and how it may fit your needs? Fill out the form below: