CNC Router
The CNC Router is at the core of the design and production process here at Seaglaze Marine. It is used to digitise templates sent in from customers to give an accurate drawing, to cutting hardboards patterns customers and production to check as well as the aluminium panels used in all of our doors or hatches. It is accurate enough to cut parts for our machines or products. Customers can trust the accuracy and detail that goes into the product.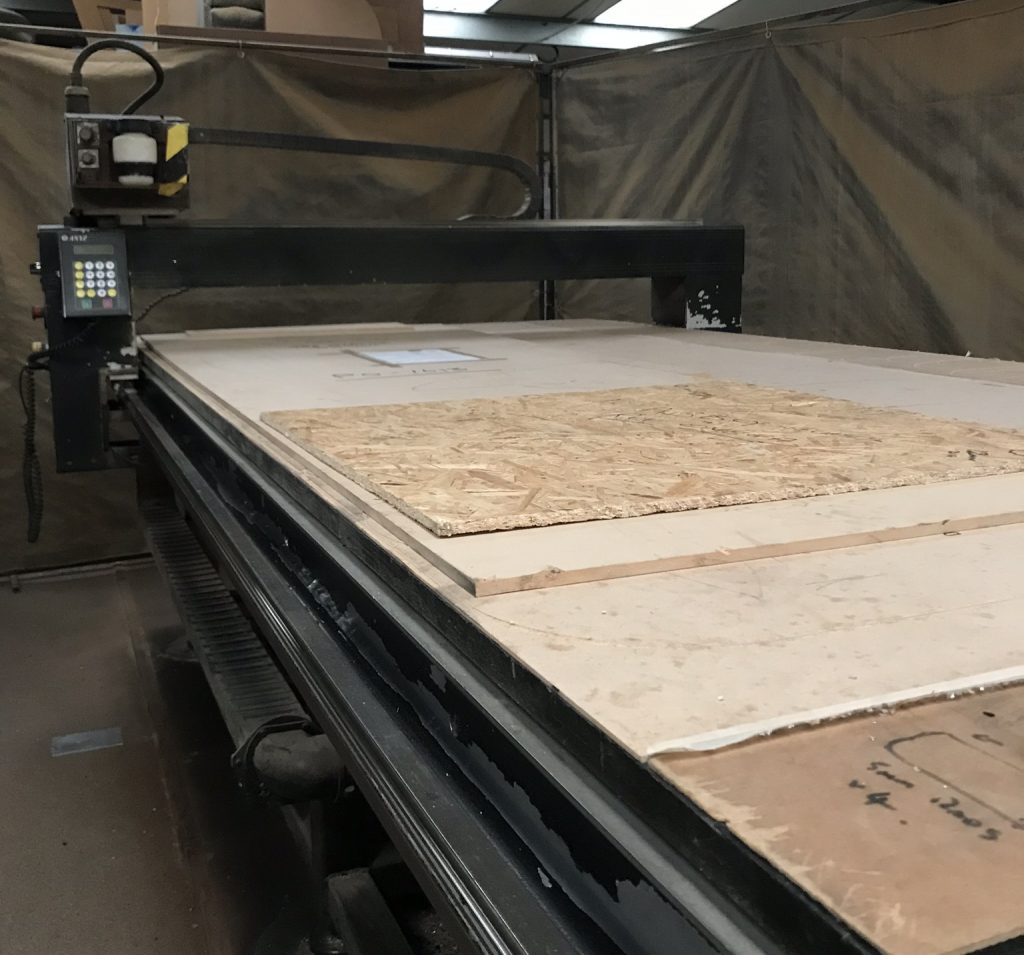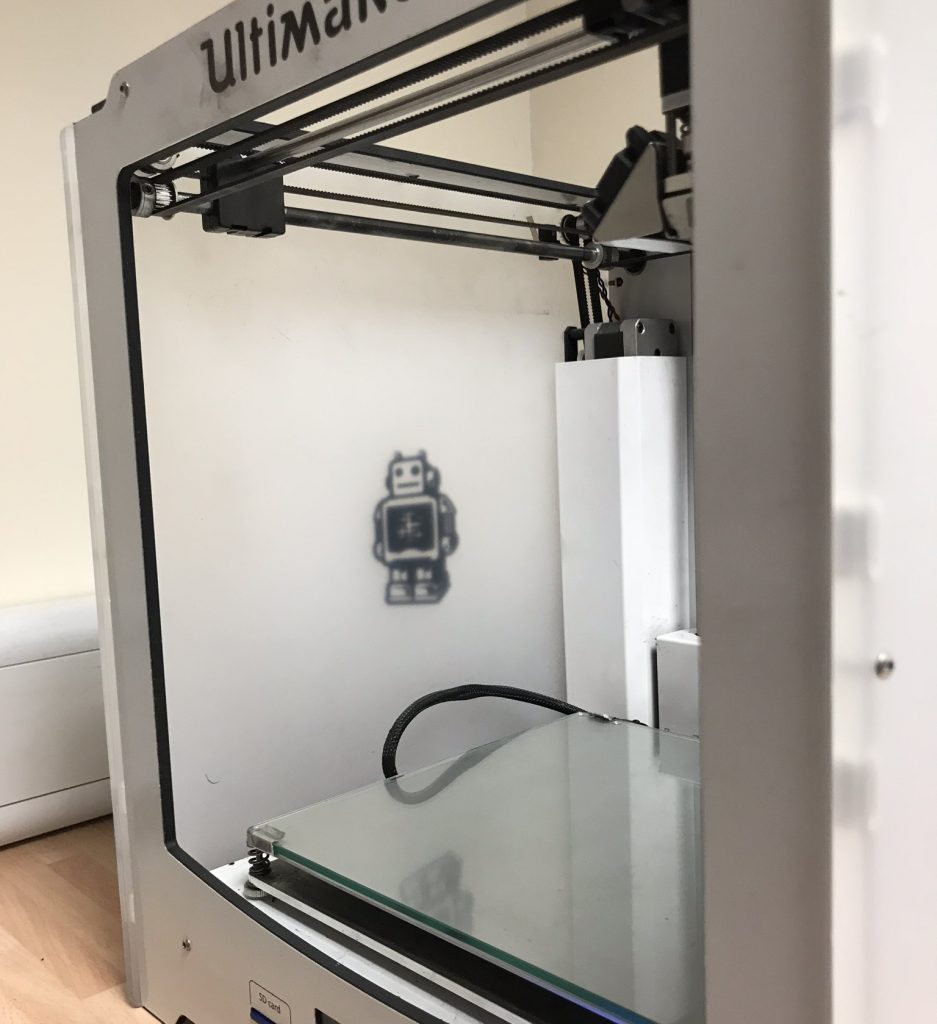 3D Printer
The state of the art 3D printer is used for prototyping parts of new designs in order to test before fabricating the actual product. This reduces costs, ensures the correct product is produced first time, which results in shorter lead times.
R&D Department
Here at Seaglaze, we have an in-house R&D Department dedicated to the development of new and bespoke products. Whether it is an improvement on an existing design or a entirely new extrusion, the R&D Team also work closely with the Customer Service Team in order to assist with the designs of custom products.