Seaglaze Marine Windows was founded back in the 1970s by the Peter Brown before being passed across to the Clayton family. Richard Clayton took over Seaglaze in the 1990s before retiring and passing it on to his son, Alastair Clayton in 2000s. Richard is still involved with the business and sits on the board of directors with his wife, so Seaglaze has very much remained a family business.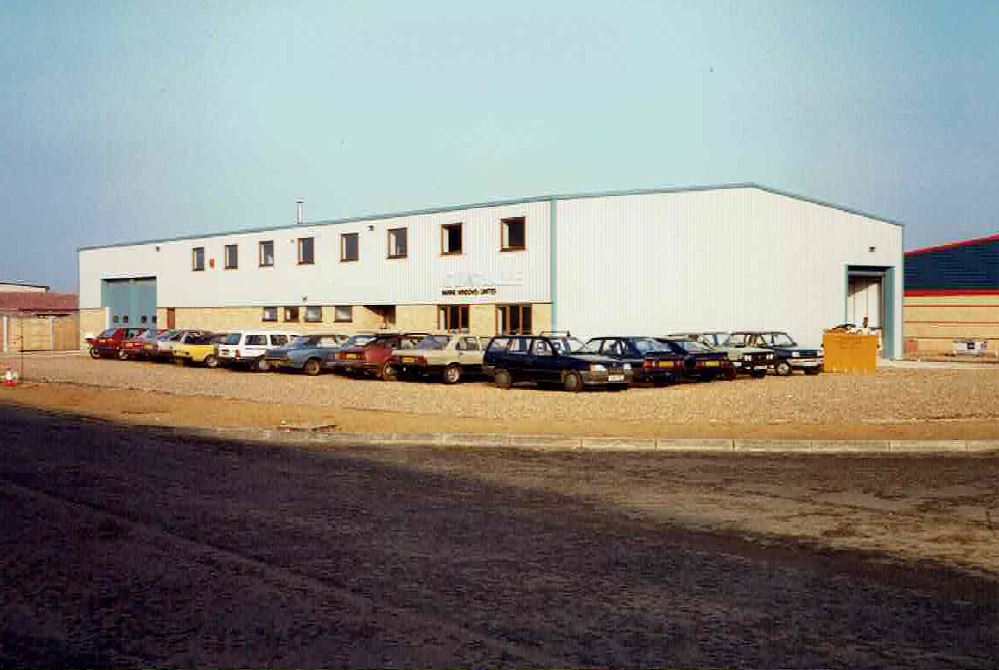 The business has remained in the same place at the Rackheath Industrial Estate close to the heart of the Broads Nation Park on the outskirts of Norwich, Norfolk but has expanded and grown over the years. The building has been expanded, adding on a dedicated despatch area, paint shop and R&D workshop as well as offices to accommodate the ever expanding team.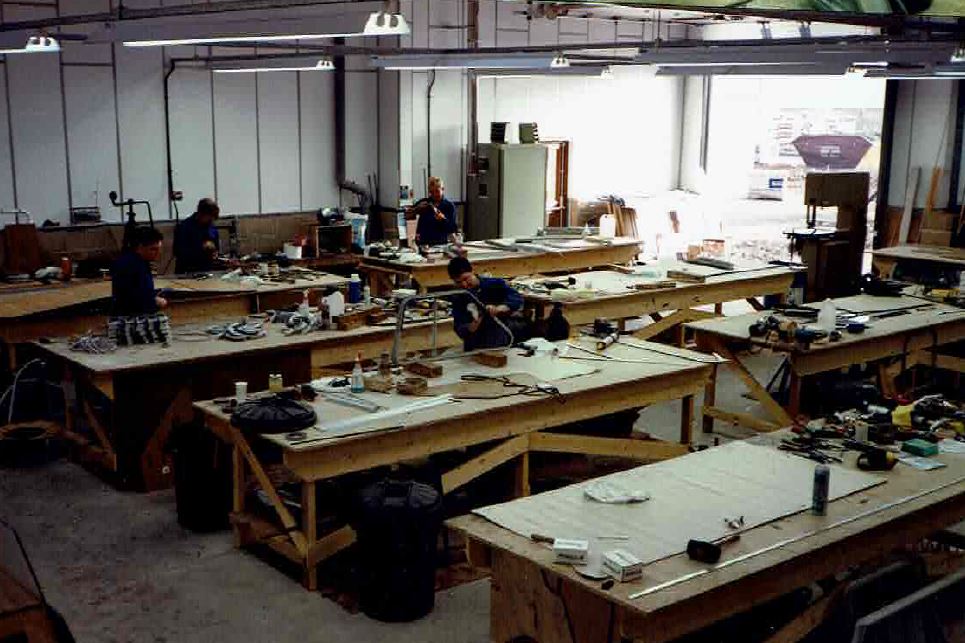 The factory now covers 10,000 sq ft and employs nearly 40 full time members of staff dedicated to the manufacture of high, quality and affordable marine goods. Throughout the factory there is a mix of original, reliable machinery to new, state of the art software, supporting the creation of new products for a range of clients. Seaglaze has a regular client  list of prestige boat builders as well as private individuals, throughout the UK and abroad. Check out some of our clients here.
Seaglaze specialises in the design and manufacture of repeat boat windows, doors and hatch sets to the boat building industry. However, we are also very proud of our ability to work with anyone ranging from a private customer needing a one-off window to modern commercial vessels needing a full window, door and hatch package.
With our extensive range of custom extrusions coupled with the experience gained from 50 years in the industry, there is virtually nothing that Seaglaze cannot design and manufacture to a high standard and in a timely fashion.
At Seaglaze, we have invested a great deal in making sure our design and production staff are operating with the most modern equipment possible, be it from our ability to offer designs using the latest 3D technology or our custom built IT system from which the whole company is run – have a closer look at our facilities here.